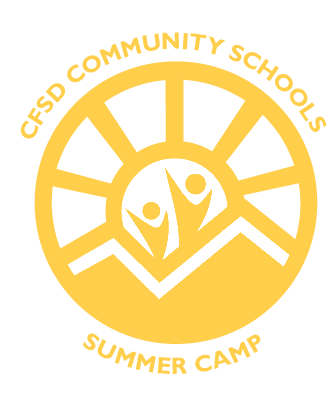 . COMMUNITY SCHOOLS SUMMER CAMP 2023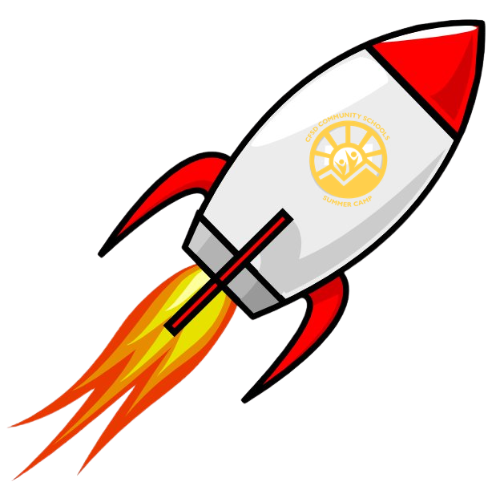 CS SUMMER CAMP 2023
GENERAL INFO
REGISTRATION FEE - There is a one-time, NON-REFUNDABLE $25 registration fee per child when registering for the summer program.
REFUNDS - 75% available through Wednesday of the week before, no refunds thereafter.
AGES 2 1/2 THROUGH 5 - PreK and younger Summer is held at Valley View Early Learning Center, 3435 E. Sunrise Drive. Phone: (520) 209-7650 Click this link to view offerings at Valley View ELC.
CAMP OFFERINGS (click image)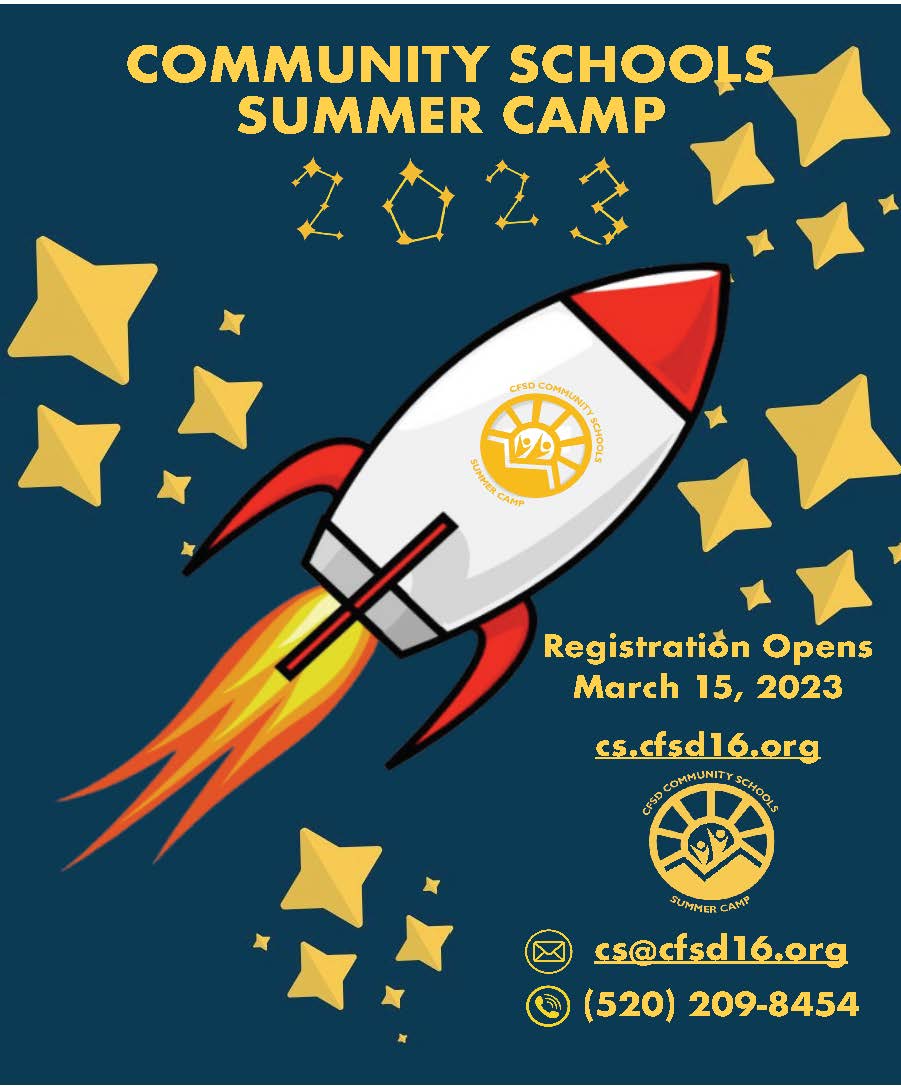 IMPORTANT FORMS (Clickable links)
IF YOUR CHILD HAS ANY HEALTH ISSUES OR ALLERGIES WE SHOULD BE AWARE OF, PLEASE CLICK THE APPLICABLE LINKS BELOW TO FILL OUT THE FORMS THAT APPLY TO YOUR SITUATION.
Summertime provides Community Schools the opportunity to create new experiences for ALL students - both in and out of district!
Preparing students to meet the challenges of the 21st century with a wide array of activities and continues to be a goal of the Community Schools Summer Camp program. CS Summer Camp 2023 allows students to develop new skills through these activities in hope of achieving success in the classroom and in life. Students that enroll in our summer camp will practice teamwork, build lasting relationships, and have fun doing it!
LOCATIONS:
Just finishing grades K - 8: Catalina Foothills High School
4300 E. Sunrise Dr. Tucson, AZ. 85750
Preschool-Aged & Pre K: Valley View Early Learning Center
3435 E. Sunrise Dr., Tucson, AZ. 85750
To Enroll in Summer Programs you must create a 2022-2023
registration for one of the following: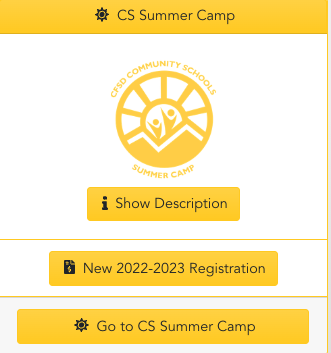 CS Summer Camp 2023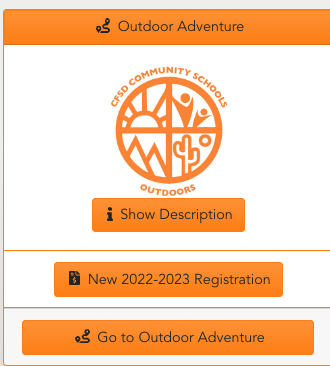 Outdoor Programs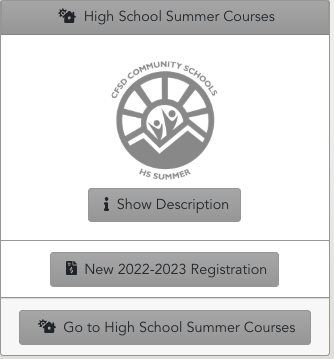 HS Offerings
CFSD Summer Camp 2023
Enrollment will open March 15 at 8:30am.
Be ready and create your 2022-2023 CS Summer Camp Registration now!